Of course a party is always part of the Nordic Permaculture Festival. This time the party will be on Saturday evening and everyone is invited! We'll enjoy the evening with amazing music and performances, a little marketplace feeling and of course as we are in the Nordics, some coffee and a little something for the sweet tooth! Notice that the party like the entire festival is a sober event.
Read about the bands playing at the festival and check out their websites / videos here!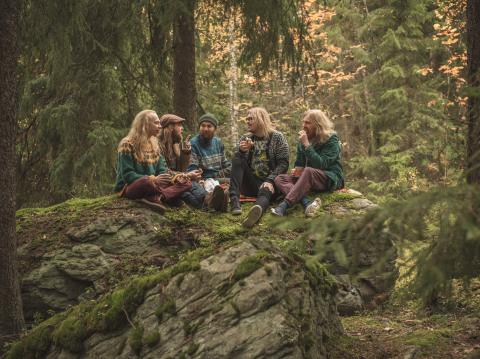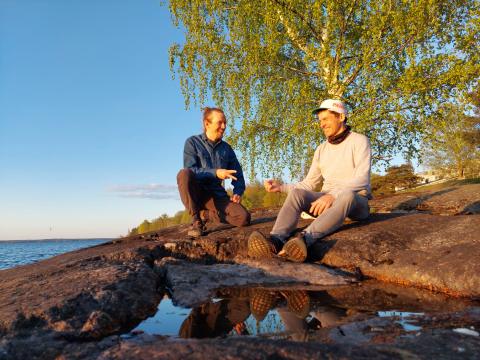 Tomas & Juhani
The performance consists of lyrical prose texts, as well as their musical equivalents. The themes of the texts are philosophical / mystical in tone. The music is mainly skillful and atmospheric guitar music.
The duo has gained experience in various music projects and performance / theater. We look forward to the show!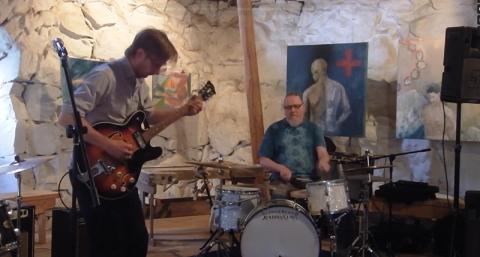 Tolerans yhtye
Tolerans yhtye is a band formed in 2018 that combines free jazz and experimental music. Erkki Joutseno plays drums (Astro Can Caravan, Riko Goto Trio) and Jukka Kääriäinen guitar (Kalmisto Trio, Electric Guitar Quartet).
Video material can be found here:: https://vimeo.com/286224374